Setting Up Individual Training Zones with TipTop Running
Non-invasive approach: no blood samples required
Convenience: do the test to your convenience at the time and place you like
Real world environment: outdoor conditions and no lab-like testing
This is super informative 🤩 ! I have yet to train for a half-marathon so I haven't followed any plans but I have heard of this one multiple times so I was definitely curious 😎 !
-Marcus
Thank you 🏃‍♀️ ! I spent probably a year or so reading up on half-marathon training philosophies before even considering actually running one. The different plans are all so interesting!
-Angie 😎
I'm surprised at how good my legs and cardio felt at mile 20 and beyond 🤯 ! I really want to include 20 milers next time, but this plan definitely works.
-Dan 😊
RUNNING LACTATE THRESHOLD TEST
9,90 €
INDIVIDUAL TRAINING ZONES AND PACES
RACE PREDICTIONS
GET THE TEST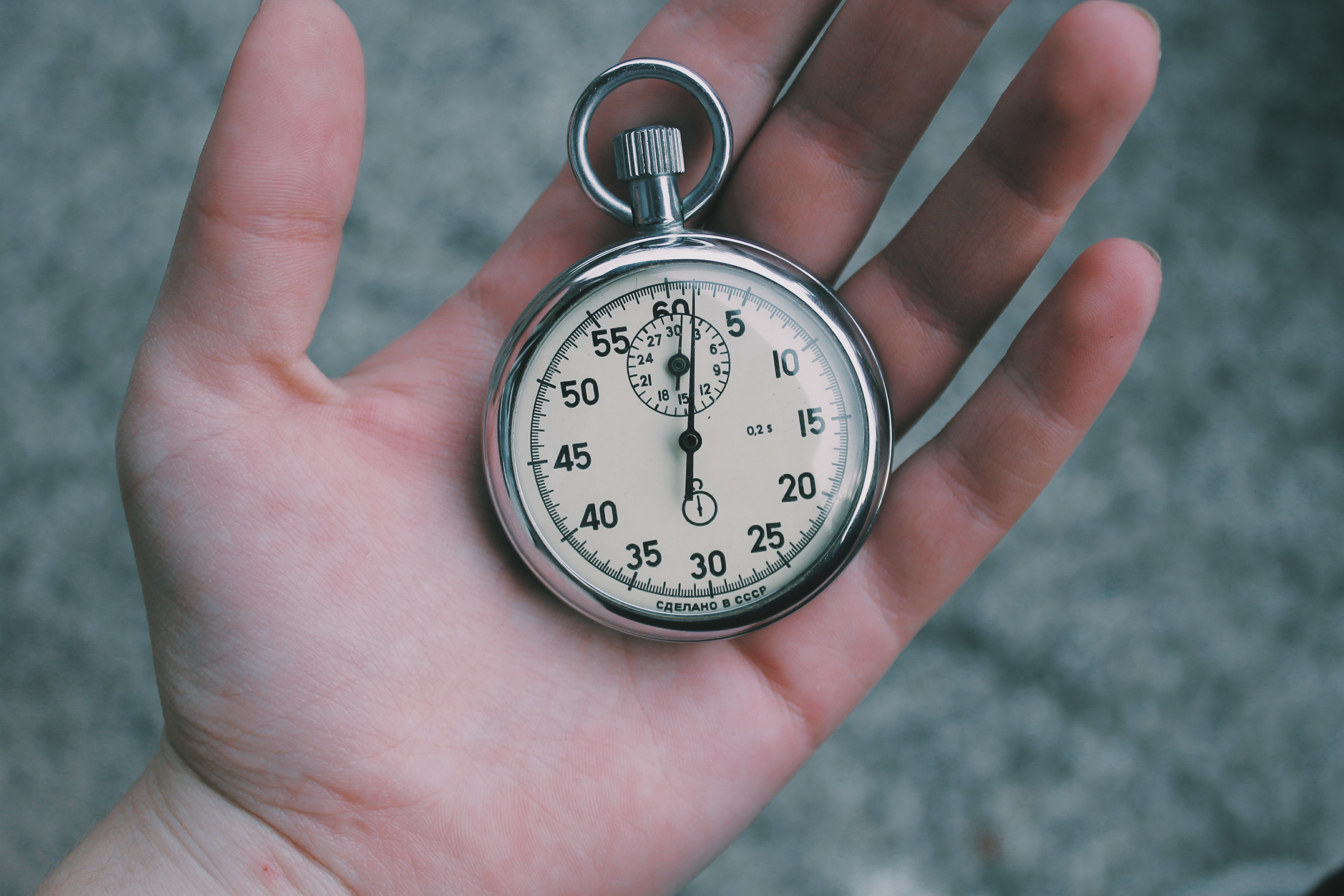 REACH FOR MORE. REACH FOR MORE.
DO NOT ACCEPT WHERE YOU ARE. DO NOT ACCEPT WHERE YOU ARE.