Let´s make every stride count
We can't wait to start training with you. If you are willing to take your run training to the next level, TIP TOP RUNNING Plans are for you!
CHALLENGE  YOURSELF. CHALLENGE  YOURSELF.
WHY INDIVIDUAL RUNNING TRAINING ZONES MATTER?
NEW TO RUNNING
-Progressively build your fitness

-Balance your fatigue

-Avoid overtraining
STAGNATION
-Improve performance by training in the right HR zones

-Spice up your routine with higher intensity workouts to improve speed and endurance

featured
PERFORMANCE MAXIMIZATION
-Build on your current fitness level

-Use your personal HR zones and paces to make impact with every workout

-Set up your race pace strategies
TIME EFFICIENCY
-Make use of every training minute

-Quality over quantity, use your personal HR and paces in tempo and interval trainings
INJURY PREVENTION
-Build a robust training base in your individual aerobic zone

-Avoid temptation to run too fast when building your base in low intensity trainings
FOCUS ON PROGRESS
-Check your improvement every 3 weeks to 3 months

-Update your zones and paces before your goal race
Setting Up Individual Training Zones with TipTop Running
Non-invasive approach: no blood samples required
Convenience: do the test to your convenience at the time and place you like
Real world environment: outdoor conditions and no lab-like testing
This is super informative 🤩 ! I have yet to train for a marathon so I haven't followed any plans but I have heard of this one multiple times so I was definitely curious 😎 !
-Marcus
Thank you 🏃‍♀️ ! I spent probably a year or so reading up on marathon training philosophies before even considering actually running one. The different plans are all so interesting!
-Angie 😎
I'm surprised at how good my legs and cardio felt at mile 20 and beyond 🤯 ! I really want to include 20 milers next time, but this plan definitely works.
-Dan 😊
RUNNING LACTATE THRESHOLD TEST
89 €
INDIVIDUAL TRAINING ZONES AND PACES
RACE PREDICTIONS
GET THE TEST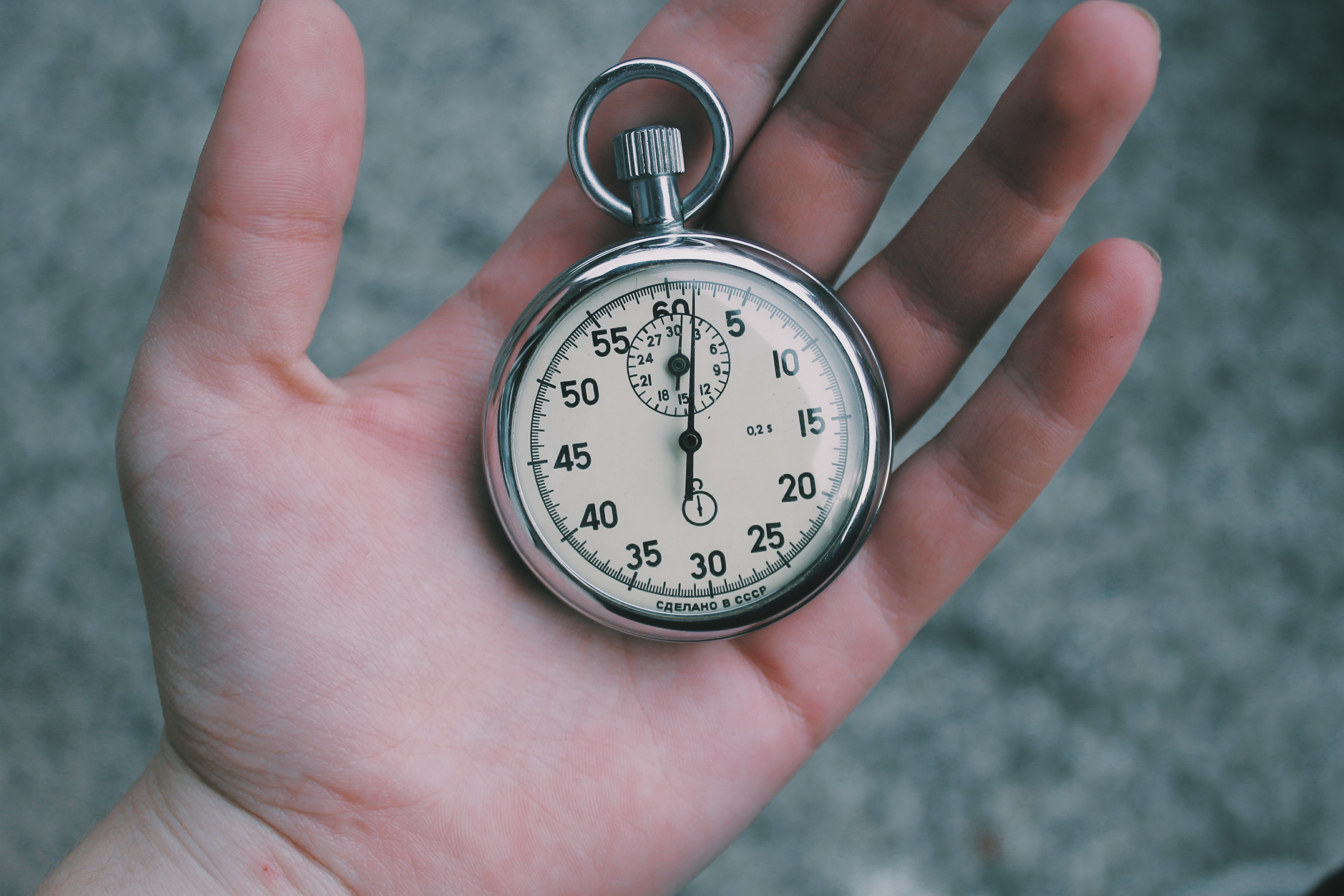 REACH FOR MORE. REACH FOR MORE.
DO NOT ACCEPT WHERE YOU ARE. DO NOT ACCEPT WHERE YOU ARE.